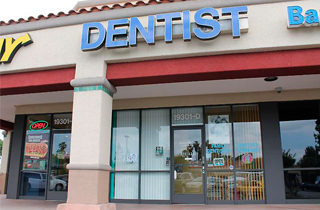 At Rubtsov DDS, we understand the importance of professionalism, expertise, and excellence. That is why our staff is committed to serving each and every patient with respect, attentive care, and thorough dental work. As a patient, you deserve nothing less.
Our practice provides general dentistry procedures including the prevention, diagnosis, and treatment of a wide variety of conditions and diseases that affect your teeth, gums, and oral health.
The mouth is a small aspect when it is compared to the rest of your body, yet it remains one of the most, if not the most, important parts of our body. Many doctors, physicians, and dentists believe that the mouth is connected to the rest of our body. Scientific articles have even shown direct links between our oral health and its relation to overall health.
We Are Committed to Your Oral Health
At Rubtsov DDS, we are committed to ensuring your mouth is in excellent condition. We make this possible through a variety of different procedures that all aim to improve or enhance your mouth's well-being.
Our Names are Dr. Olga Rubtsov and Dr. Valeriy Rubtsov
Our offices are family offices, we have two locations.
Every patients us different and it's important for us to create a customised approach for every patients and offer treatment that fit the patient specific needs. We help our patients the same way we help our friends and family.
We offer our patients piece of mind because they know they are in good hands here!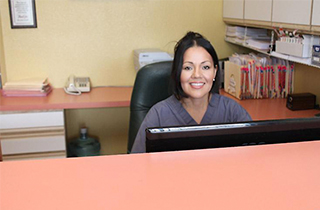 We and our team take care of their needs and in return they trust us with their smile and their health!