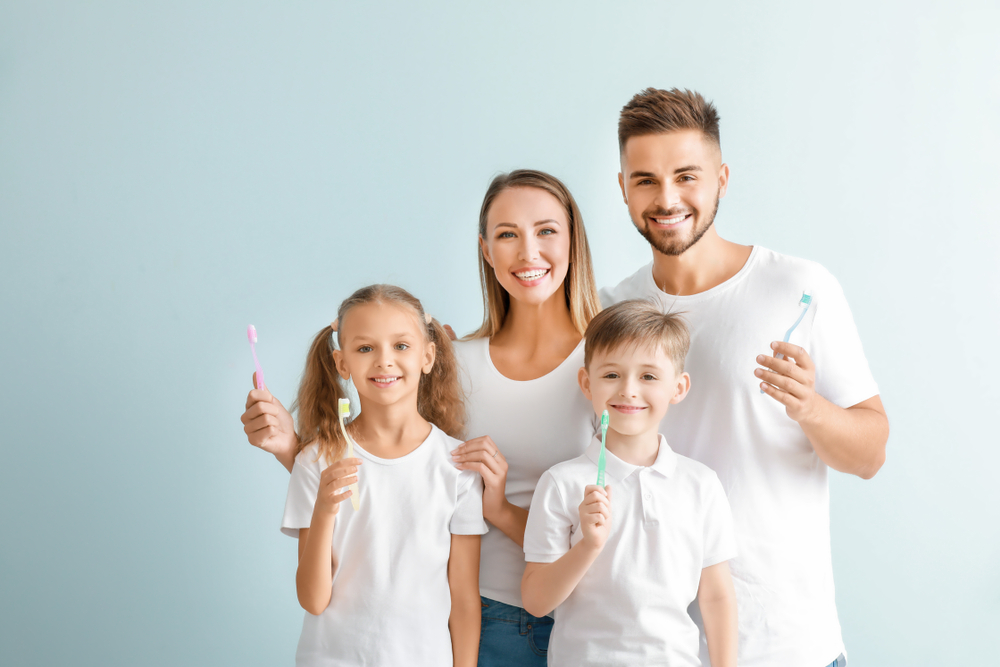 Are You Looking For A Great Family Dentist? Reseda & Hollywood CA
Finding a great family dentist is not always easy. There are many factors to be considered when choosing one, such as maintaining your oral health and having good rapport with the professional so that you can establish long-term association.
When it comes to family dentistry, you should make sure that your entire family's dental needs are properly addressed. But first and foremost, the dentist has to be gentle for children because their teeth are still developing. It's also essential to find a dentist with experience working with them who maintains a positive attitude and makes them feel comfortable and safe.
Some of the important dental procedures include:
Kids dentistry – such as sealants
Preventative dentistry – regular teeth cleaning
Restorative dentistry – fillings, crowns, root canal treatment
Gum disease treatment
Emergency procedures – wisdom tooth removal, tooth extraction
Cosmetic dentistry – teeth whitening
What qualities should you be looking for in a family dentist?
Generally, he or she should have the ability to provide all types of care at his office. This includes restorative and cosmetic procedures, which are often performed on children as well as adults. It is important that your dentist meets every member of your family's specific needs by providing everything from regular checkups to emergency treatments- something only the right family dentistry can do.