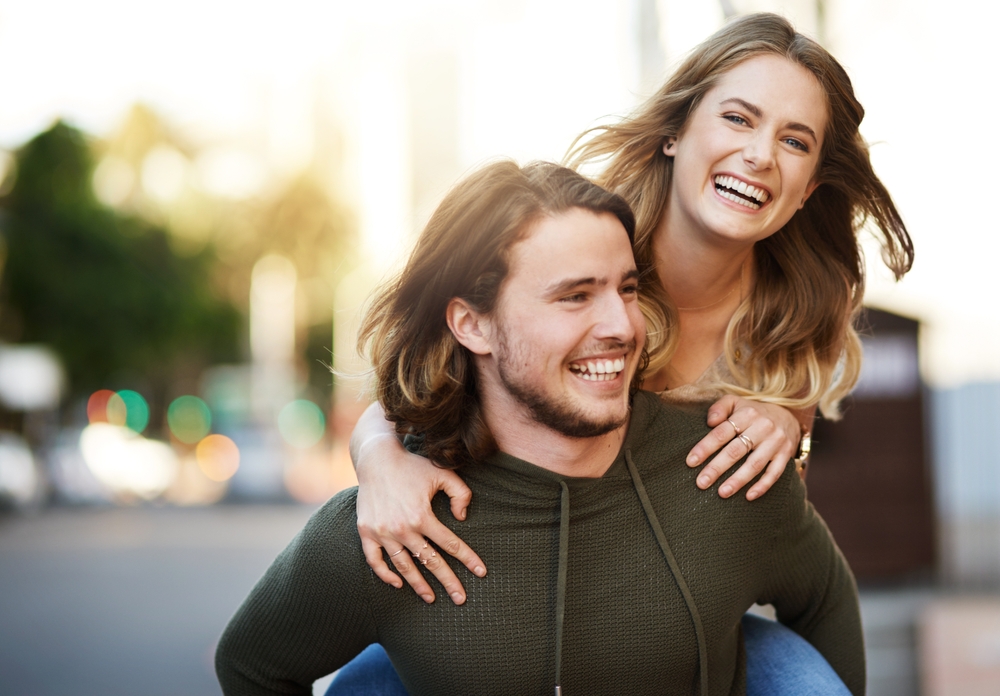 Professional In-Office Teeth Whitening in Reseda & Hollywood CA
Proper brushing and flossing every day can help to keep your smile bright and breath fresh. Factors such as aging, consuming colored foods and drinks, and lifestyle habits such as chewing or smoking tobacco products can cause your teeth to discolor and get darker.
Fortunately, there are several options for teeth whitening to help improve the shade of your teeth and maintain the shade with follow up treatments as recommended by the dentist. Before treatment, the dentist will examine your teeth to establish the cause and severity of the discoloration, and then propose various whitening options that will be most suitable for your case to ensure that you get the desired results and the smile of your teeth. The results may fade with time depending on your diet, age, and lifestyle choices, so subsequent treatments may be necessary to maintain a white smile.
Good Candidates for Teeth Whitening
Teeth whitening is most effective on surface stains, and while anyone from the age of 10 years and above can be a good candidate for bleaching, there are a few cases when your dentist may prevent you from proceeding with the treatment. These include:
Tooth and gum sensitivity – Sensitivities may disqualify you from using certain whitening techniques
The natural color of your teeth – Intrinsic stains are harder to bleach compared to extrinsic stains
The presence of crowns, fillings, bridges, or veneers – These do not bleach the same as natural teeth, which means that you may have to replace them after whitening your teeth to achieve a uniform look
Exposed roots – These surfaces are harder to whiten effectively compared to tooth enamel, which means that you may have to consider alternative methods.
Your dentist will assess your teeth and mouth during your first visit to determine your suitability.
Final Note
Teeth whitening is not permanent, and people who expose their teeth to tobacco products and colored foods and beverages that cause staining may realize faster fading of the results. The more you exercise proper oral hygiene after bleaching, the longer you will stay without requiring touch-up whitening treatment.
Please contact your dentist to discuss ways to improve your smile with teeth whitening.