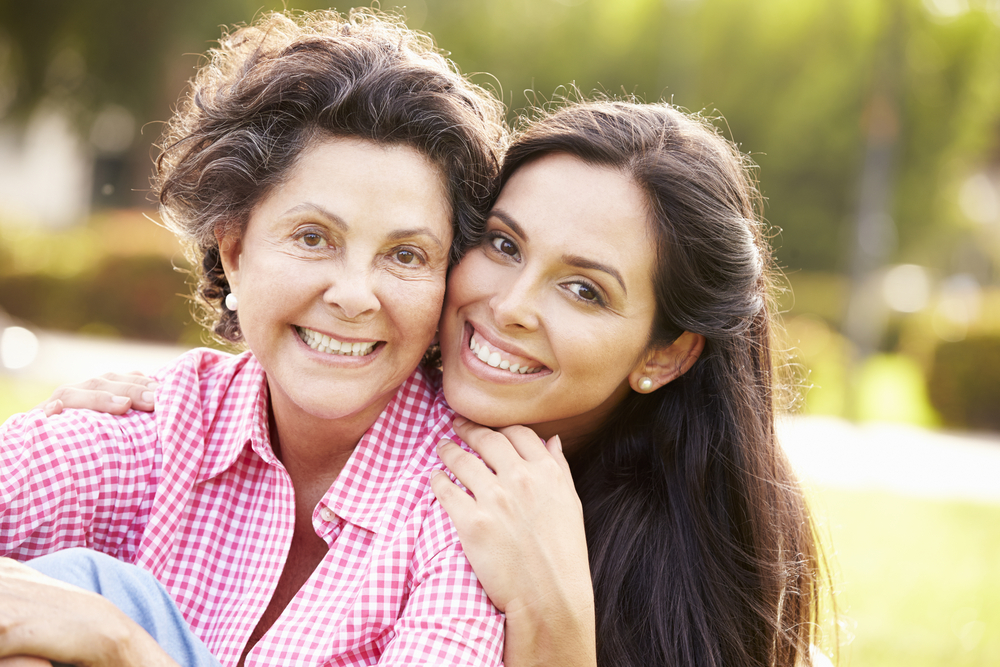 Things to Consider Before Picking A Dentist Near Me, Reseda CA
What makes a great dentist?
It's important to understand what makes a great dentist. Some of the most important qualities for a dentist are honesty and transparency about treatment plans and costs, experience in their field of expertise, and good communication skills.
Finding A New Dentist
When it comes to finding a new dentist, you need to remember that there are plenty of choices out there so don't settle for someone just because they're convenient or available at the time. Make sure you ask questions and get an idea about what you can expect from each dentist. When you find one who meets your needs and requirements, schedule an appointment for a consultation. Your new dentist should be able to give some good information on your interested services.
Finding the right dentist means finding one that meets your personal needs and requirements. The best way to find a great dentist is by asking friends, family, or coworkers for recommendations. You can also check out online reviews of dentists in your area to see if any of them have consistently positive reviews. There are even some websites that can help you find the right dental professional based on specific criteria such as location or specialties-once you start shopping around, you will be able to get an idea of what's available in your area and which type of specialist would be best suited for you!
Contact Us Today
We work with each and every patient to develop and establish a dental hygiene plan that incorporates dental exams, digital x-rays, and thorough dental cleanings. If you have any questions regarding the general dental services we provide, please call our office today.